It is about 80 kms from Nasik and 180 kms away from Mumbai. Situated in Palghar district,Jawhar darshan is known for its natural spots and a vibrant cultural heritage. It is also known as mini Mahabaleshwar and one of the best hill station near Mumbai. It is one of the very few tribal kingdoms in Maharashtra and is famous for its vibrant Warli paintings that are a characteristic landmark of this place. Besides trekking in the hills, one can appreciate and buy the Warli paintings.
1) Jaivilas Palace-
The palace was built by Raje Yashwant Rao Maukne.The stone used for this is syinite which was brought from Kalidhond which is 5 km away from its location. The palace is a master piece of pink stone. There is a beautiful garden must be called forest having plants of Kaju everywhere.it is also called as ajawahar palace.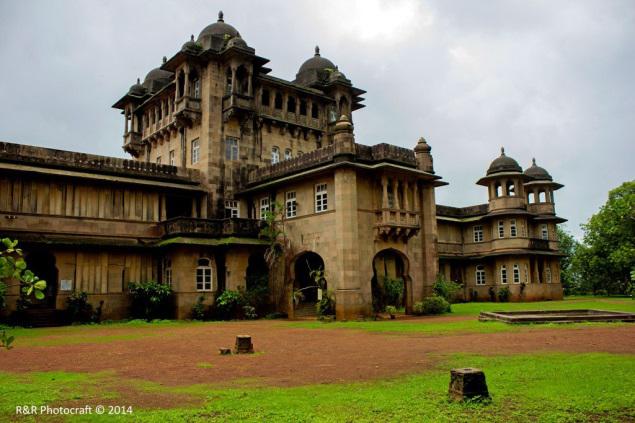 2) Sunset point-
The Shape of the valley is like Bow (Dhanush) therefore earlier it was known as Dhanukamal. The view of sunset is really amazing and may be that's the reason this place is called as 'mini mahabaleshwar' and it the most appealing hill station near Mumbai region. While the sunsets, the mountain of Mahalaxmi near Dahanu which is nearly 60km from Jawhar can be seen easily.
3) Hanuman Point
On the east side of the city from nearly 1 to 2 km there is a old temple of maruti which is surrounded by dark forest of cactus , Thus known as Katya Maruti mandir. The temple is surrounded by valley from three sides. The valley is nearly 500 feet deep. As with the time and after renovating of the temple the place named as Hanuman Point.
4) Jai sagar dam
Built in 1956 by one of the Royal Family, This dam is silent witness to the royal family's dedication for their subject's well-being. And the entire cost of building this dam was borne by the royal family,even after their royal facilities were discontinued by the government.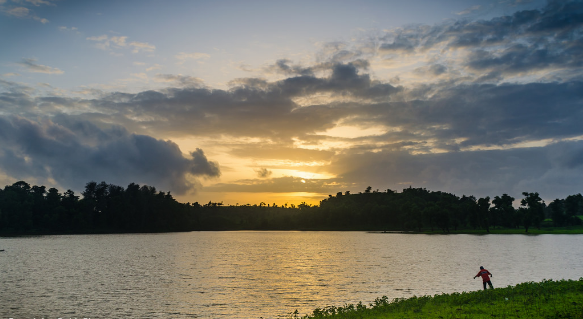 5) Kalmandevi waterfall-
It is the 100 meter height nature's miracle. The 365 Days running water fall is really a natures wonder and the beauty of the place will make you fall in love with it.
Apart of this the place is also best known for trekking,rock climbing and even rappelling.