Monsoon is the best season for trekking in India. Nature is at its best during monsoon season. Trekking is the best refreshing experience for all during monsoon season in India. It is the best season to trek through Western Ghats and Northern Mountains and see the beauty of waterfalls. Check below the list of best trekking places in India.
1. Valley of Flowers, Uttarakhand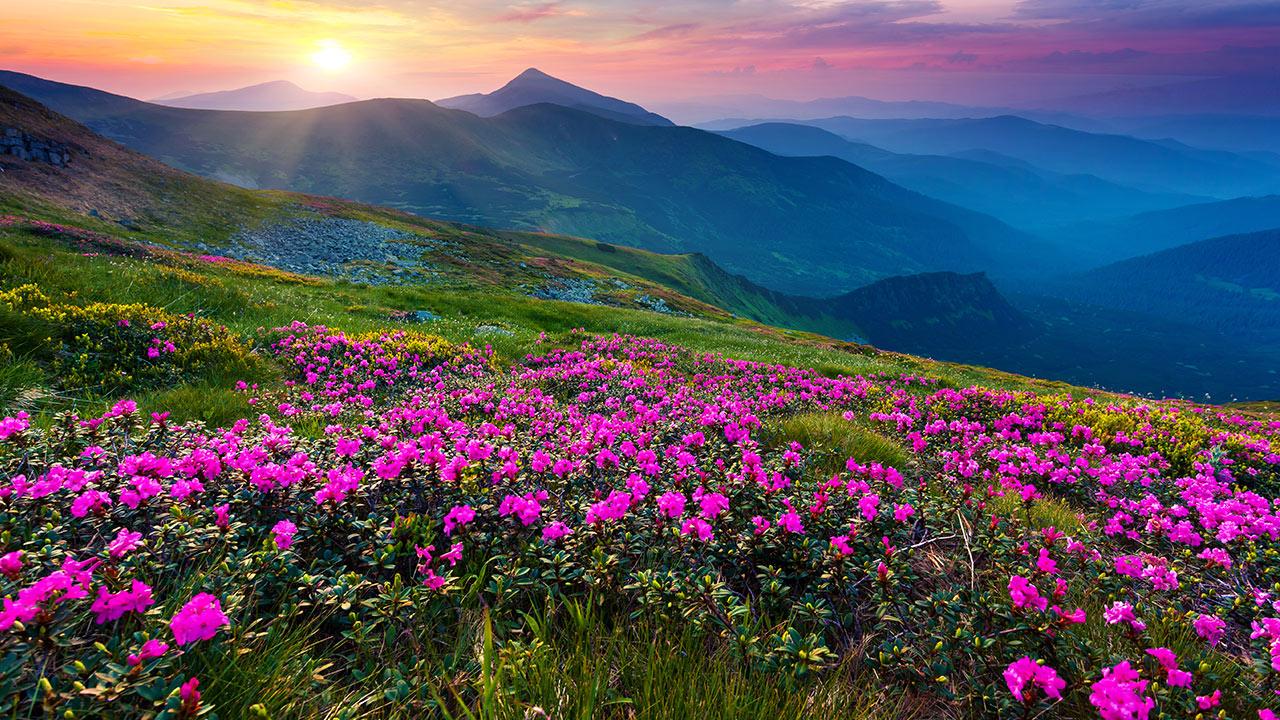 Monsoon is the best time to visit Flowers of Valley, Uttarakhand in India. It is the second core zone of the Nanda Devi Biosphere Reserve and listed in UNESCO World Heritage Site. During the monsoon season, the valley gets covered with beautiful flowers and hued forest, making the valley more fascinating. It is one of the best treks in India.
2. Hampta Pass Trek, Himachal pradesh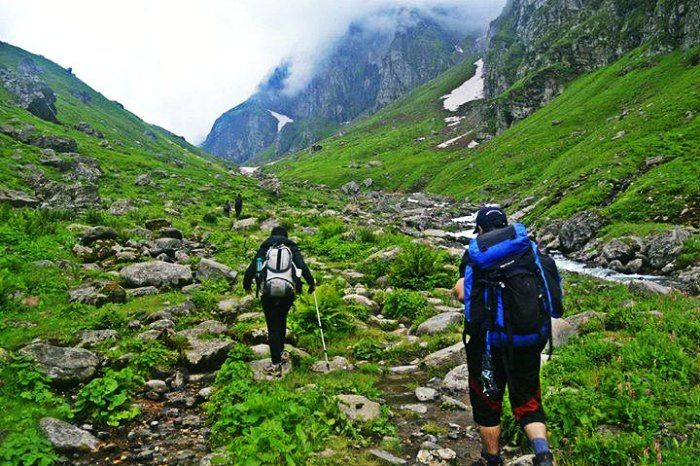 During the monsoon season, Hampta Pass Trek looks like beauty heaven. It is perfect trek for both beginner and expert trekkers. This trek links the valleys of Lahaul and Kulla, starting from Manali. It is one of the best Himalayan treks.
3. Kashmir Great Lakes Trek, Jammu & Kashmir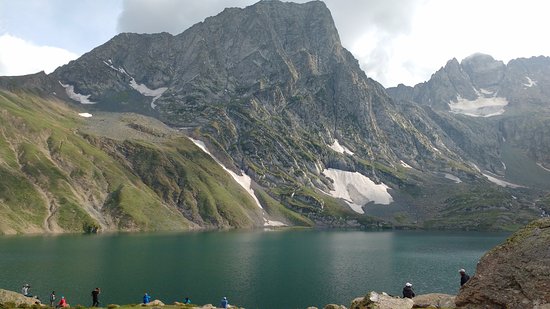 Kashmir Great Lakes Trek is an amazing and beautiful trek in the Hamalayas.
This Treks give you a chance to visit one of the high altitude lakes and snow-clad peaks. The beautiful lakes that come in the route of the trek are Gangabal, Satsar, Nundkol, Kishanagar and Vishnasar Lakes.Kashmir Great Lakes is one of the best place to visit in India.
4. Sinhagad Trek, Pune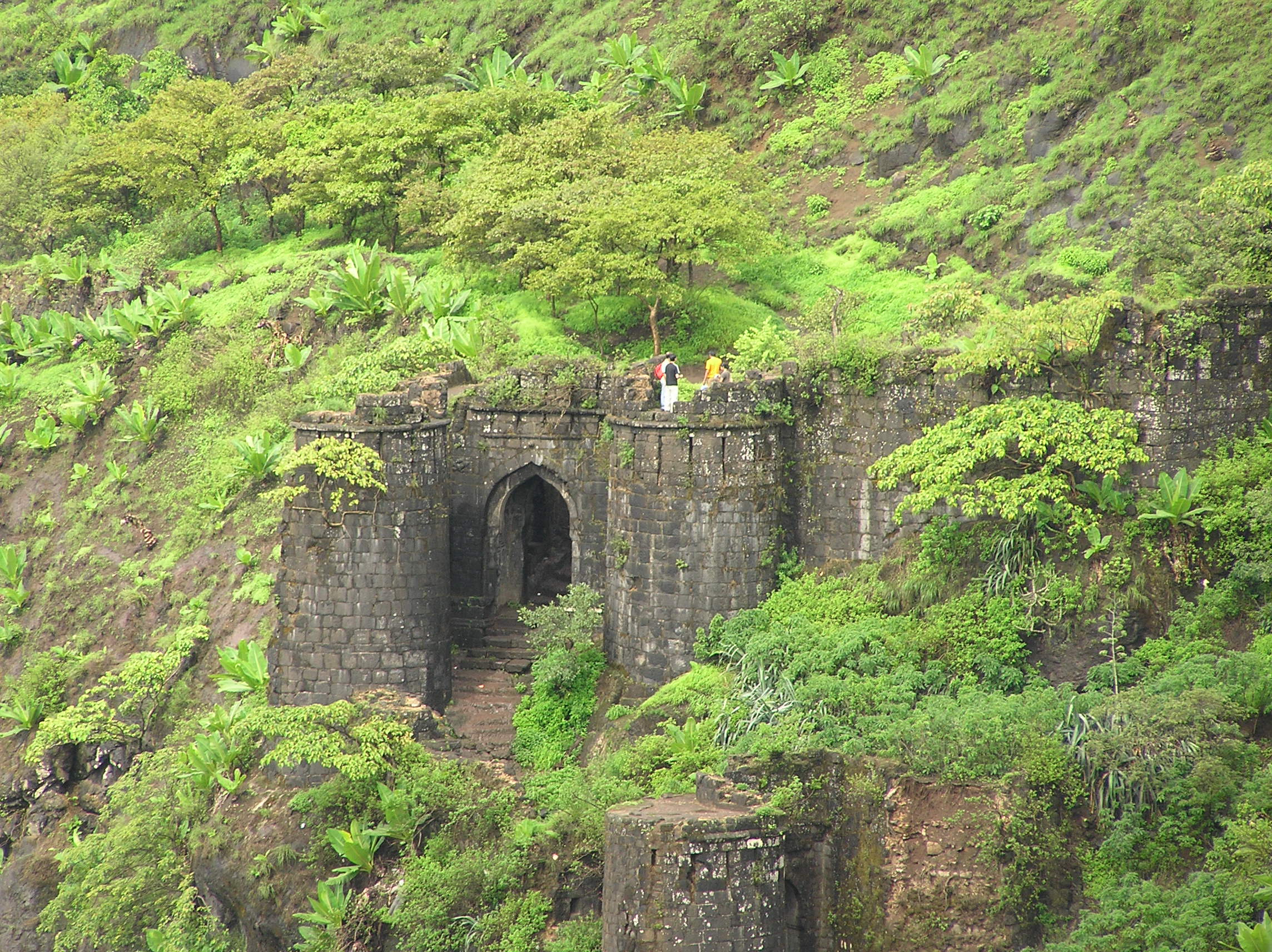 One of the best destination for trekking in Pune, Sinhagad fort is popular as a picnic spot, just 30 km from Pune. The beautiful views of sunrise and sunset from this fort are memorable. It is a one-day trekking and during the monsoon season, the vistas becomes more fascinating.
5. Roopkund Trek, Uttarakhand

Roopkund Trek is also known as the Mystery Lake or the skeleton Lake. There are hundred human skeletons found in and around this lake. This trek is filled with snow-capped peaks, thick forest, lovely meadow, narrow passes and strewn glaciers. It is one of the popular destination for trekking in Uttarakhand.